Published video interview for BPM 2019

Recorded and edited by Juan Moncayo
Supported by Nikon Serbia, UK Stari Grad, netherlandsworldwide.nl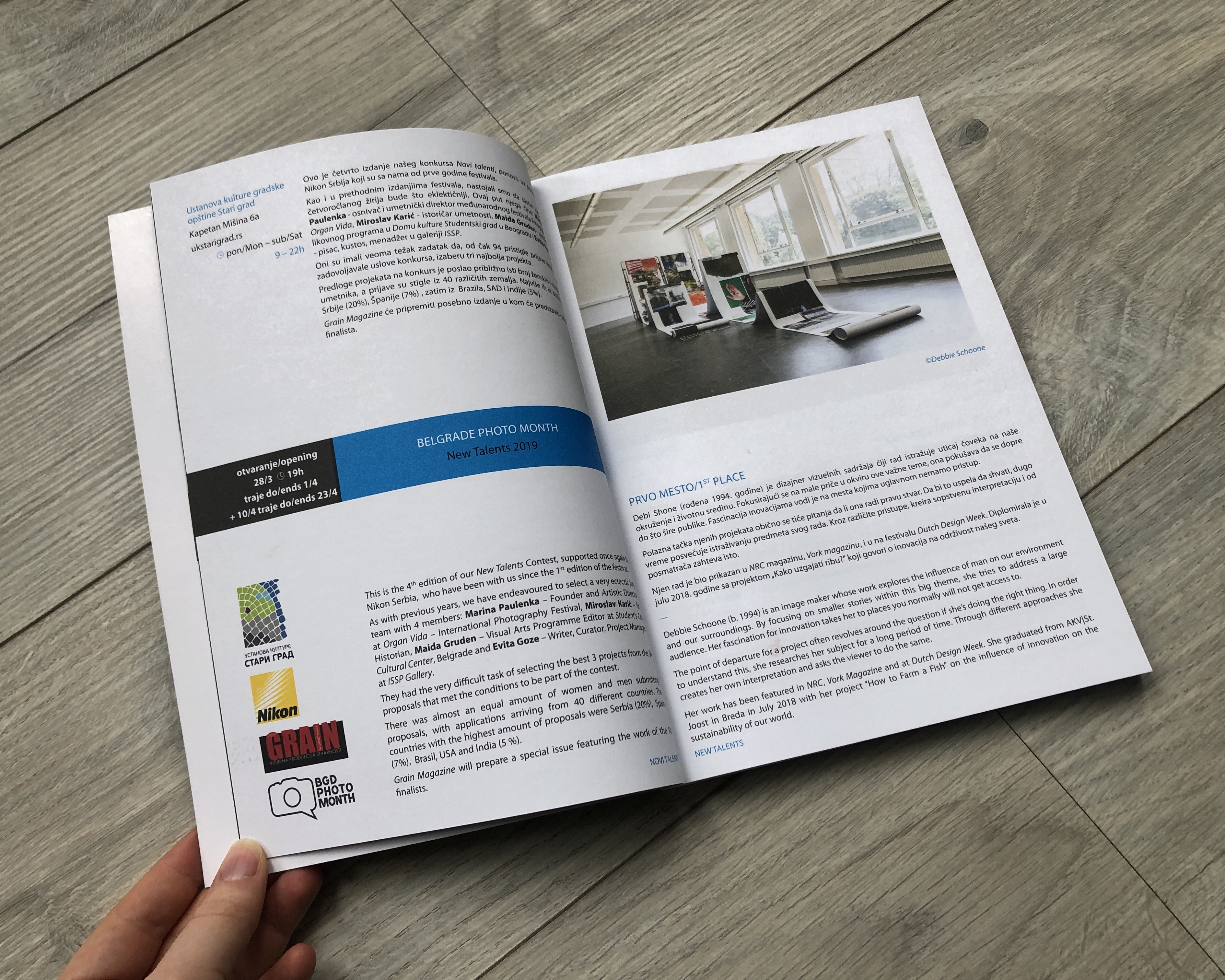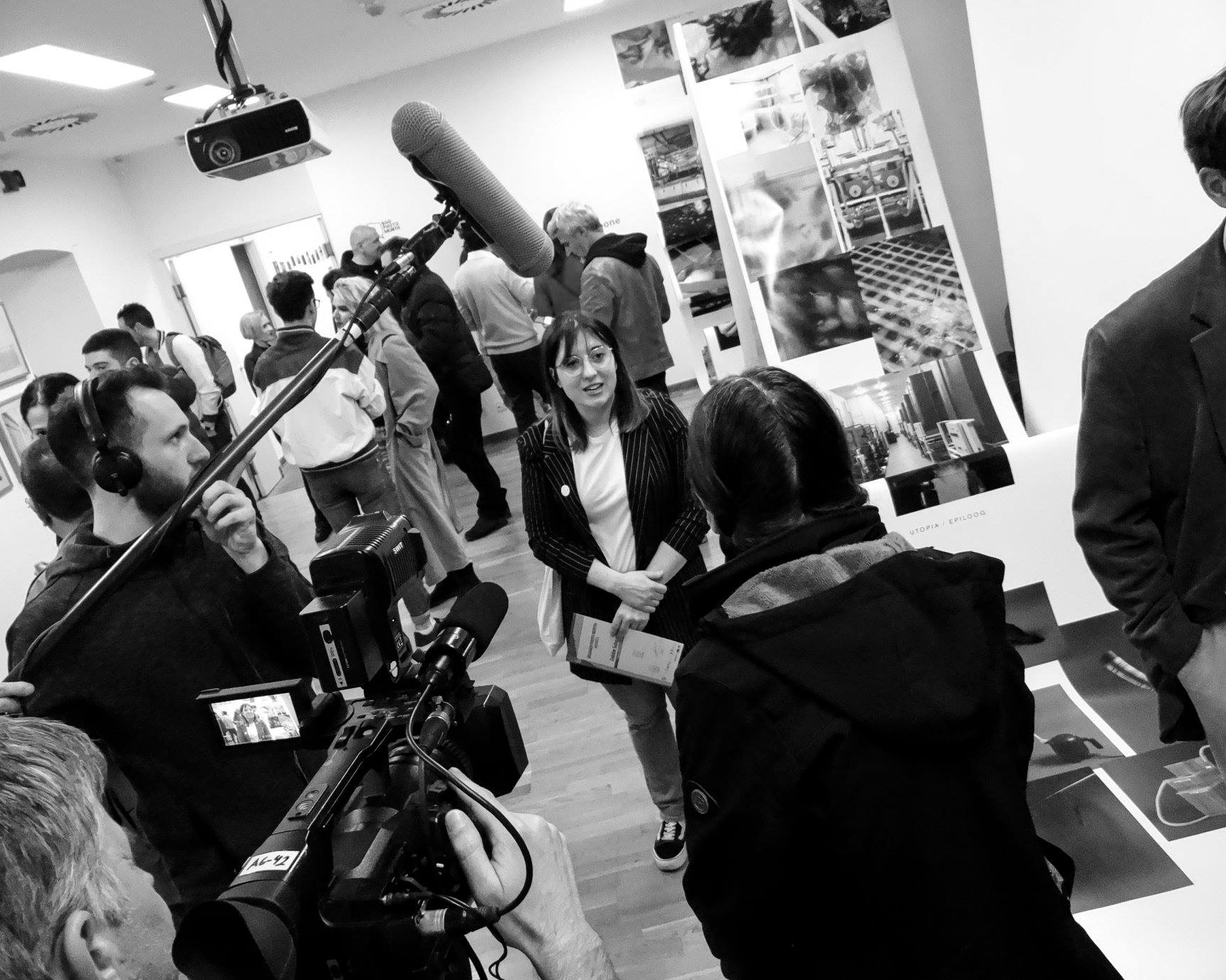 © black and white pictures by Grebo Gray
Belgrade Photo Month New Talents 2019
I can finally let you know that I am the Belgrade Photo Month New Talents winner! They received 94 proposals: 51% female and 49% male applicants. 20% from Serbia, 8% from Spain, and around 5% from USA, Brasil and India. In total 40 different countries were represented
I was invited to come to Belgrade to attend the opening of the festival. Four days full of photography, an interview with the Serbian national television, exploring the city and meeting new people, it was amazing! The exhibition is on show from 28 March until 19 April at Ustanova Kulture Stari Grad in the center of Belgrade, Serbia.
Thanks to the team of
Belgrade Photo Month
and the
Embassy of the Netherlands in Serbia and in Montenegro
for making this trip possible.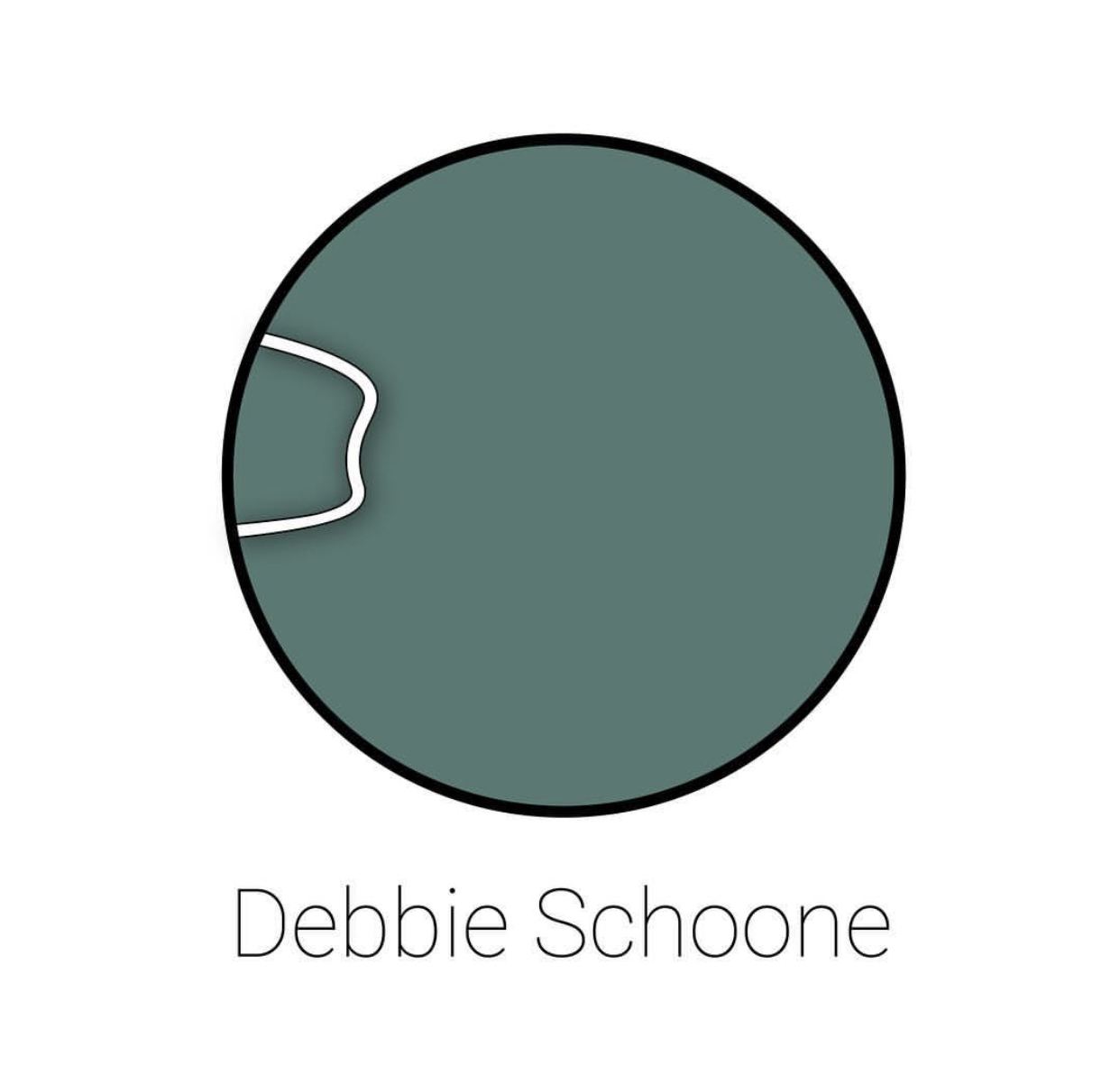 I'm taking over the Instagram of Rizoom


From 25 February until 2 March I'm taking over the Instagram of Rizoom. Rizoom is an experimental platform for all kinds of artists in the Netherlands. Every week they have a different take-over on their Instagram.

If you are curious about not yet shown - and behind the scenes images, make sure you follow them!
Blurring the Lines is coming to Utrecht


This Friday, the Blurring the Lines exhibition which was on show in Paris in November, will open in Utrecht. The official opening will be from 16.30-18.30 at HKU School of Media, Oudenoord 700 in Utrecht.

"The aim of Blurring the Lines is to select, exhibit and publish projects made by talented young documentary photographers that recently graduated from art academies from all over the world. They deserve to be seen and present their work to a wider audience, outside the walls of the art academies. Together, the 22 projects that where selected for Blurring the Lines 2018 are a representation of the rapidly changing field of photography. These young photographers give us a new perspective on the important topics in society: from climate change, to our new relationship with food, and our redefining identities in a globalizing world. It is remarkable to see the social engagement these photographers have with the world around us. And the need they feel to offer a different perspective and make a change."

Our works will be on show until 15 March.
Generation '19 aftermovie


Haven't you had the chance to visit the exhibition? Then watch the aftermovie and spot my work!