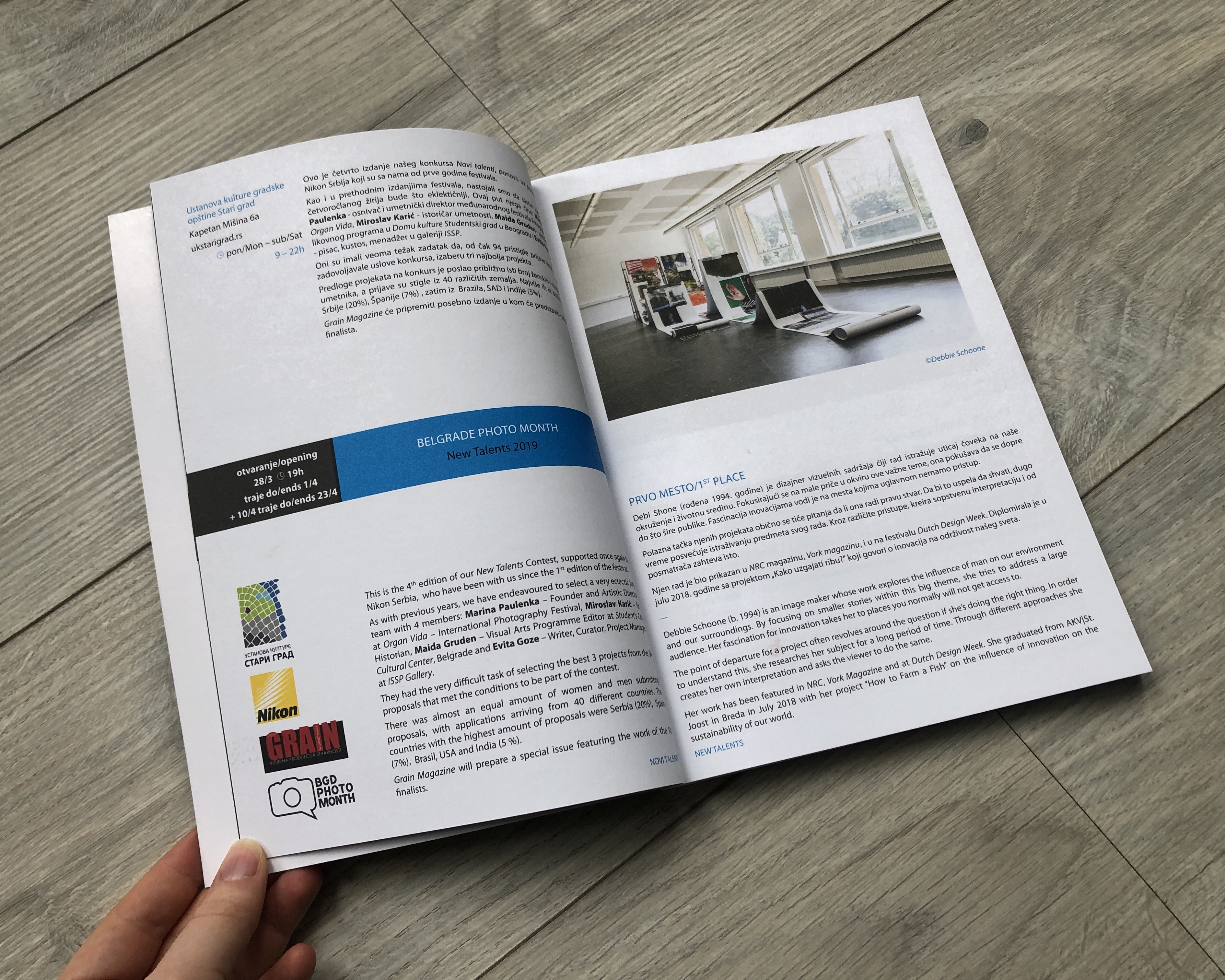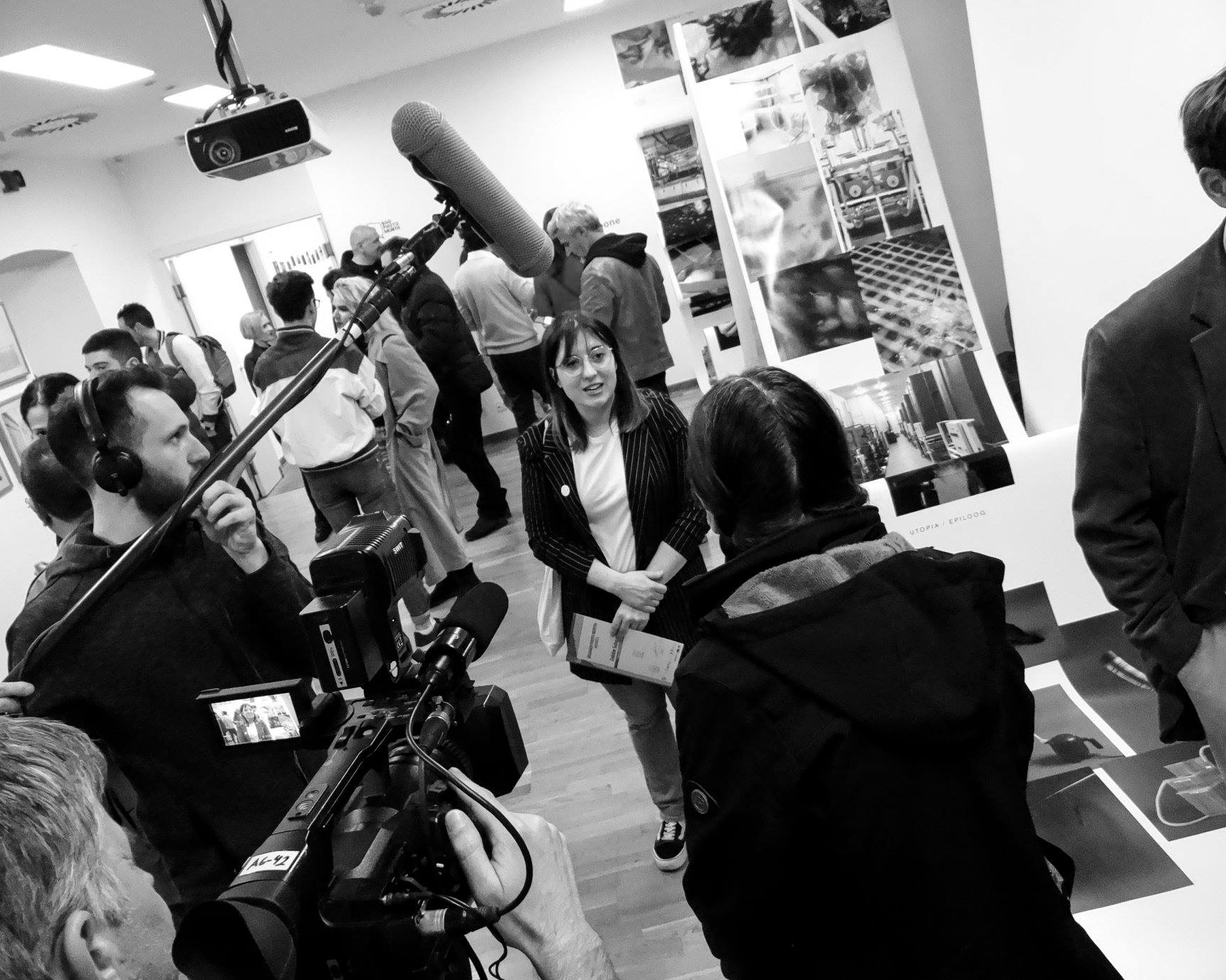 © black and white pictures
by Grebo Gray
Belgrade Photo Month New Talents 2019
I can finally let you know that I am the Belgrade Photo Month New Talents winner! They received 94 proposals and in total 40 different countries were represented.
I was invited to come to Belgrade to attend the opening of the festival. Four days full of photography, an interview with the Serbian national television, exploring the city and meeting new people, it was amazing! The exhibition is on show from 28 March until 19 April at Ustanova Kulture Stari Grad in the center of Belgrade, Serbia.
Thanks to the team of
Belgrade Photo Month
and the
Embassy of the Netherlands in Serbia and in Montenegro
for making this trip possible.