How to Farm a Fish ︎︎︎ research, essay, installation, 2018

At this moment, we live with seven billion people on this planet. This number continues to grow, and so does the demand for food. Current agriculture can not meet this demand. Is there an other wa in which we can continue to provide the world with food? And can this be done in a sustainable way, so that the Earth will not endure more?

Since this year, people have been eating more farmed fish than wild fish. Aquaculture includes the artificial cultivation of fish, shellfish and various species of algae, intended for consumption. This is the most efficient way to disconnect our fish consumption from the fish caught in the wild. The systems on land use little water and energy, but can deliver a high yield.
The project consists of an installation and a publication (64 pages), with a written essay by science journalist Joost van Kasteren.
︎︎︎ download essay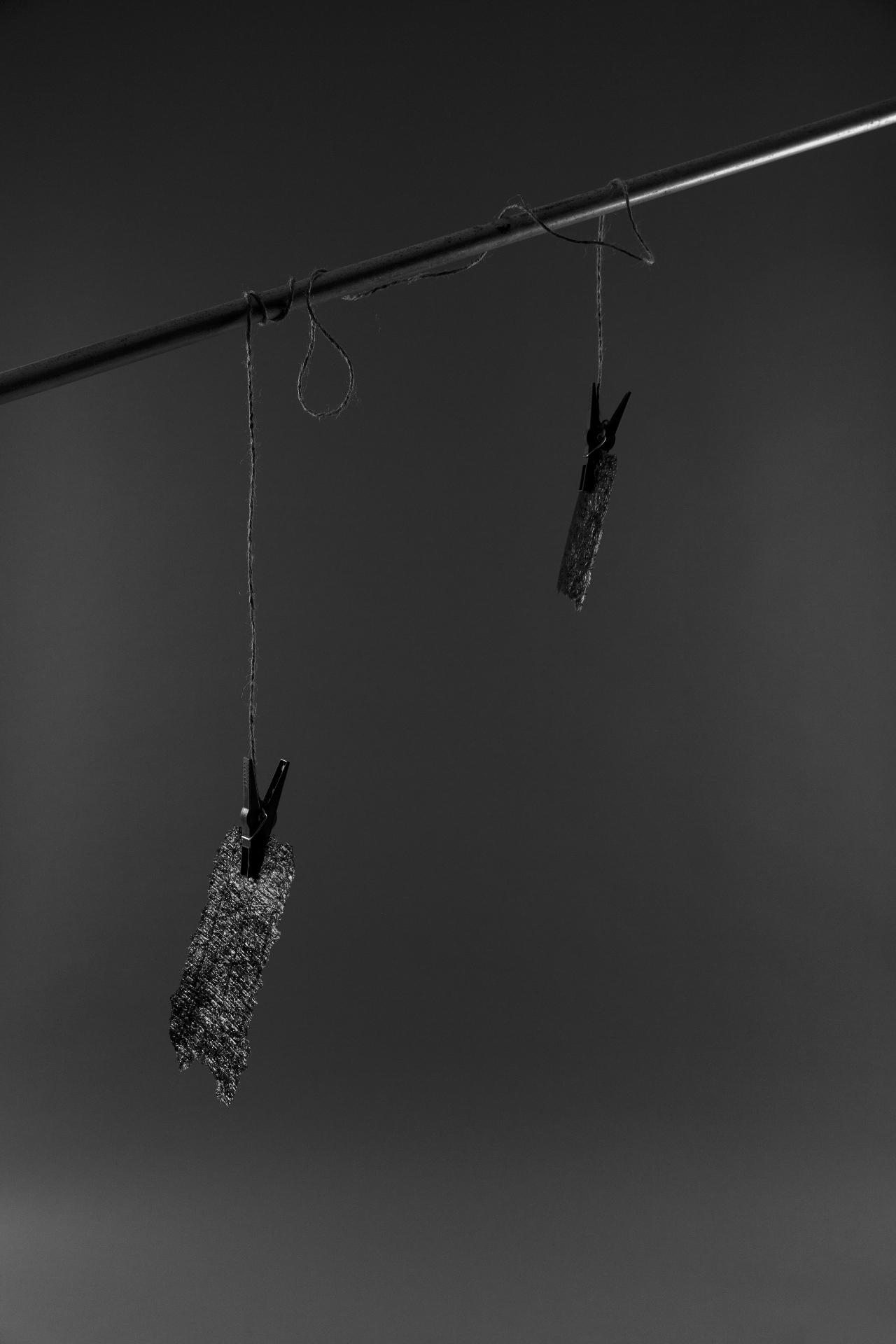 How to Farm a Fish ︎︎︎ publication (edition of 25, design by Carel Fransen, essay by Joost van Kasteren)
video coming soon
How to Farm a Fish ︎︎︎ installation (each roll: approx. 90 x 1600 cm, overall: 820 x 195 x 200 cm)